Editorial direction
Editor in chief: Vivienne C. Bachelet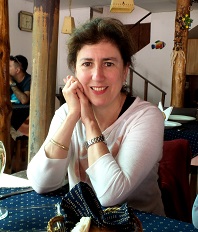 Vivienne is a medical surgeon.
She is an academic researcher at the University of Santiago de Chile and a member of the COPE Council (Committee on Publication Ethics).

Contact her at vbachelet@medwave.cl or vivienne.bachelet@usach.cl.

View full profile on LinkedIn.
Follow it on Twitter: @V_Bachelet
Co-editor in chief: Eva Madrid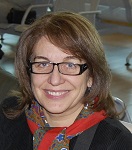 Eva Madrid, M.D., Ph.D., is a full Professor of Research Methodology and Evidence-Based Medicine at the School of Medicine at the Universidad de Valparaíso, Chile. She is the current president of the Bioethics Board at the Chilean National Agency of Science and Technology (FONDECYT - ANID). She received her MD degree (1984) at the Universidad de Chile, and received her doctorate degree from the School of Medicine in Granada, Spain. During her postdoctoral fellowship at Harvard School of Public Health, she studied and worked in Clinical Epidemiology and Research Methodology. She is part of the board of directors of Cochrane Chile and the Head of the Associate Centre at the Universidad de Valparaiso.
Managing editor: Patricio Gomolan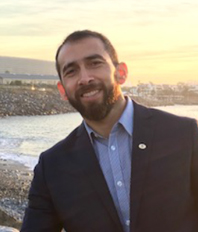 Patricio is a kinesiologist with a MSc in Clinical Epidemiology at the Universidad de la Frontera. He has extensive experience leading clinical research and occupational health reserach teams. In 2016, he was awarded the FONIS grant for the research project "Effectiveness of Respiratory Kinesitherapy in Infants with Bronchiolitis and RSV(+)--A randomized clinical trial". He has been invited to review grant submissions for FONIS for the last three years. He has participated in different international meetings speaking on topics related to his research interest. Patricio currently works in Hospital Padre Hurtado, Santiago, Chile.

Contact him at editorial@medwave.cl
Statistical reviewers
Rosa Jiménez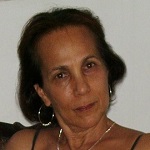 Rosa holds a PhD in Medicine from the University of Havana since 1973. Specialist in Biostatistics since 1976. He completed his doctorate in medical sciences, equivalent to a doctorate, at the Carlos University, Prague (Czech Republic) in 1985. She has been a Professor at the University of Medical Sciences in Havana since 2004. Until March 2014, she was Head of the Department of Research and Projects at the "Hermanos Ameijeiras" Hospital in Havana, where, in addition to the administrative work, she worked as a methodological and statistical advisor to research work, particularly in the surgical clinical area, and as a professor of Clinical Epidemiology. He has published 58 articles in scientific journals, 19 in foreign journals including the World Journal of Surgery, BMC Health Services Research and the International Journal for Quality in Health Care. He has taught more than 100 postgraduate courses in Cuba, Spain, Mexico, Brazil, Venezuela, Chile and Peru.

It's too:


Collaborator of EPIDAT: Epidemiological Data Analysis (Statistical program developed by the Epidemioloxy Service of the Directorate General for Innovation and Management of Public Health of the Consellería de Sanidade (Xunta de Galicia) with the institutional support of the Pan American Health Organization (PAHO-WHO).
Associate editor of the Cuban Journal of Public Health for more than ten years.

In her spare time she enjoys aerobic exercise or dancing zumba-salsa-fitness. He currently resides in Santiago de Chile.

Contact her at rosa.jimenez@medwave.cl

Marisol Navarrete Couble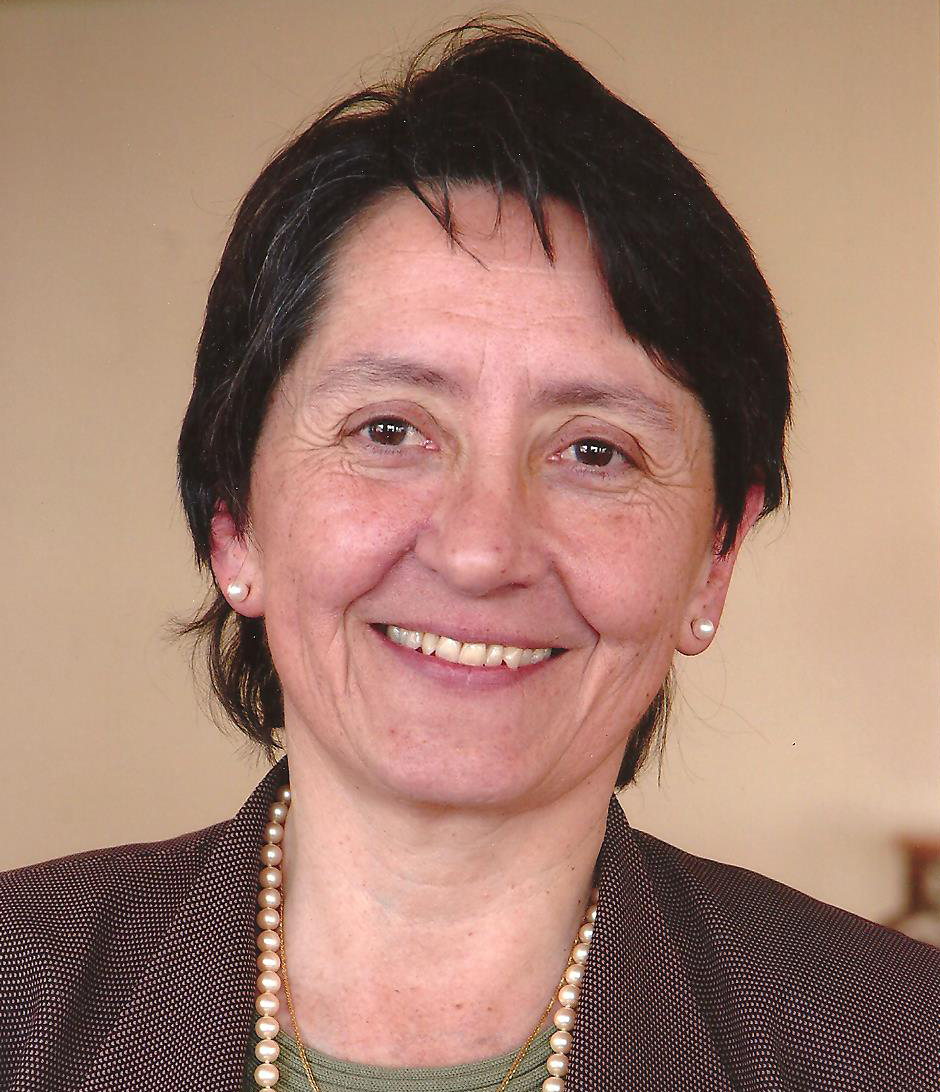 Marisol graduated as a physician from the University of Chile. She earned a Master in Public Health with mention in Biostatistics and Methodology of Biomedical Research from the University of Paris XI. Currently, she teaches at the School of Public Health, University of Chile and at the Faculty of Medical Sciences, University of Santiago de Chile (USACH). Between 2006 and 2010 she served as Executive Director of the National Health Research Funding Program (FONIS) at CONICYT.
Editors
Marcelo Arancibia Meza
Marcelo is a physician-surgeon from the University of Valparaiso and an associate professor at the University of Valparaiso School of Medicine in the area of Medical Methodology and Writing. He received the "Doctor Bruno Günther" award from the Research Department of the University of Valparaiso for the most outstanding student in biomedical research of the Generation of Medical Students 2016. During his undergraduate career, he published more than 25 medical articles in indexed journals and five book chapters, winning several awards for outstanding work in student and specialty medical congresses. His discipline of primary interest is focused on psychiatry of psychotic and dissociative disorders, and biological psychiatry.
Miguel Araujo Alonso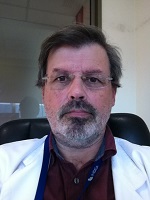 Doctor-Surgeon, Master in Clinical Epidemiology. He was a founding member of the Health Technology Evaluation Unit of the Ministry of Health, a methodological advisor for the development of clinical guidelines of AUGE of the Ministry of Health, an emergency physician for more than 20 years, and currently serves as Director of Quality Clinical INDISA. Author of multiple systematic reviews for national institutions and PAHO, he developed the Health Quality Observatory of the Superintendence of Health, and has taught research methods, evidence-based medicine, bibliographic searches of databases, health quality indicators and related subjects. In 2015, it received the National Award for Quality Care from the Chilean Society of Quality Care.
Carlos Becerra Verdugo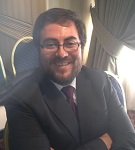 Carlos is a medical surgeon at the University of Chile and a specialist in Public Health at the University of Chile. He was part of the General Zone Medical Program in Graneros Rural Hospital in the Sixth Region, Chile. He has also worked as a health worker in several public institutions such as FONASA, Ministry of Health, Central Metropolitan Health Service, currently working as head of the subdepartment of Network Management and Development in the Aysén Health Service, Chile. He was an undergraduate professor at the School of Public Health of the University of Chile between 2009 and 2014. His career has also been characterized by his interest in human resources in health and rural health, participating in consultancies for PAHO and ORAS-CONHU, various publications and papers both nationally and internationally; and as a reviewer in OMS Bulletin, Journal of Rural and Remote Health and Revista Chilena de Salud Pública. He is also a member of the Forum of Experts on Ibero-American Rural Health, participating in different forums of meeting and discussion since 2006. Their professional perspectives are in the public health system, participating in all public policies that allow the country and the region to access universal health coverage, especially in remote and rural areas.
Felipe Cardemil Morales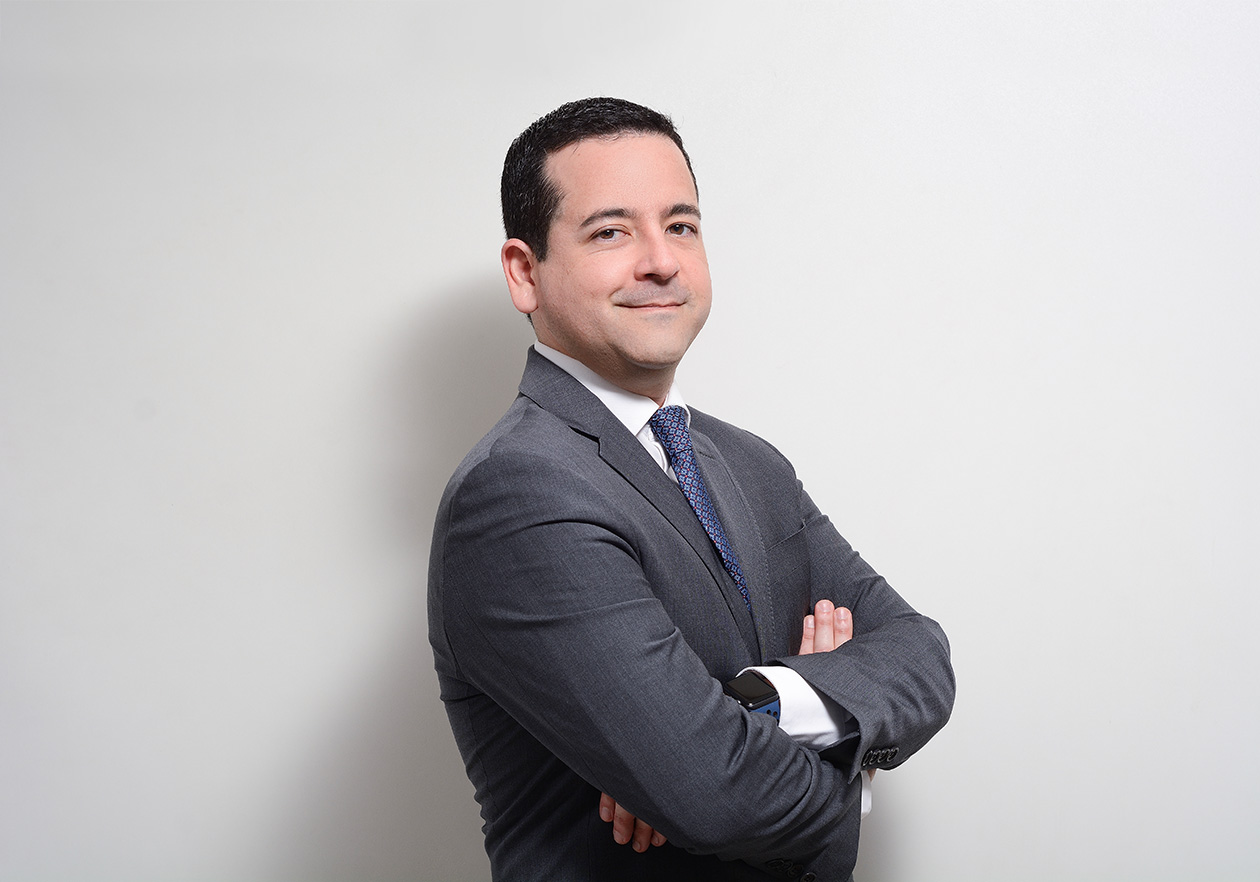 Felipe is a surgeon doctor from the University of Valparaiso, an otolaryngologist from the University of Chile, post-graduate in sleep surgery from the University of Chile, graduate in applied biostatistics and doctor in public health from the University of Chile. She is currently attending a clinical fellowship in head and neck surgery in Australia. His area of research interest is epidemiology and public policy in cancer and hearing loss.
Tania Herrera Martínez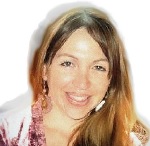 Tania is a medical specialist in Public Health and a Master in Business Administration from the Global MBA Program at the University of Chile. Since 2012, she directs the Tuberculosis Program of the Ministry of Health of Chile, and currently serves as Head of the Department of Communicable Diseases of the same Institution. She also teaches Public Health at the Diego Portales University and is a virtual tutor of Master in strategic direction for health organizations of the Ibero-American University Foundation. Since 2014 he is a member of the Chilean Health Society.
Yorschua Jalil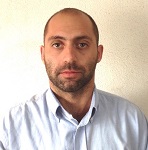 Yorschua is a Kinesiologist graduated from the Universidad Católica del Maule in Talca. Motivated by his patients and by the conviction that things can always be done better, he entrusted himself with the titanic mission of contributing to the body of knowledge of his career, for which he completed a Diploma in Research Methodology and Biostatistics and another in Kinesitherapy in Critical Patient Unit. He is currently studying the Master of Clinical Epidemiology at the Universidad de la Frontera. He performs daily in the area of intensive care, both adult and pediatric, having valuable experience in the area of respiratory rehabilitation. These experiences have allowed him to participate in several courses and congresses in Chile related to the area. He defines himself as an "enthusiastic researcher". He recently attended the Clinical Research Symposium "at Harvard Medical School, which left him even more motivated to continue growing in order to contribute and deliver the best and most solid therapeutic approach to his patients.
Fernando Manríquez Vergara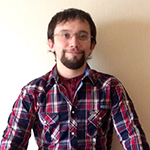 Fernando is a general practitioner, graduated from the University of La Frontera, Temuco Chile. He worked in primary care for two years in the general practice of the city of Pitrufquén in the Araucanía Region. He has taught at the University of La Frontera in the field of Health Management and Research. He is currently working at CESFAM Jorge Sabat de Valdivia and is a thesis student of the Master of Epidemiology at La Frontera University. Fernando performs general polyclinic and controls in different areas such as cardiovascular health, epilepsy, healthy child control, osteoarthritis, hypothyroidism, respiratory disease program and home visits. As a medical student, he was part of the Medical Students Association of the University of La Frontera (ACEM-UFRO) where he participated in the organization of courses in various areas of health and was part of the editorial committee of the Journal of Southern Medical Students (REMS). She is passionate about getting in touch with people, being able to provide solutions to their health problems, and seeing how their interventions contribute to the community. Within his training he learned to value the importance of evidence-based medicine both for its leading role in decision-making in the current paradigm of medicine and in the processes required to create it.
Staff
Technical editor: Patricia Álvarez Cantwell

Patricia is a pediatrician and neonatologist resident and the Neonatal Unit of the Hospital Base in Puerto Montt. Participates in the teaching activities of the Unit since the Hospital is a clinical field and trains doctors and pediatrics scholarship holders. She is also a pediatrician at the German Clinic in Puerto Varas. Previously, she was Chief of Neonatology at Coyhaique Regional Hospital for 15 years. She was the only doctor in the small unit (10 places) that has an excellent work team. Together, they were able to match and even surpass the national figures for neonatal morbidity and mortality. She is motivated by caring for critically ill newborns and supporting their families, because being in a position where what is done is really a contribution to the well-being of another human being is a privilege and a duty. He is a member of the Chilean Society of Pediatrics and an International Fellow of the American Academy of Pediatrics.
Technical editor: Elena Lagos Garcés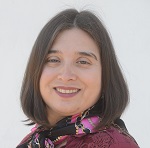 Elena has a degree in Hispanic Language and Literature from the University of Chile. She also holds a degree in Social Communication and Journalism, Universidad de Chile. He holds a Master's degree in Latin American Studies, Faculty of Philosophy and Humanities, Universidad de Chile and has vast experience in the world of communications, especially in the area of health, both in public and private institutions. He has participated in the dissemination of preventive health campaigns such as "Ceasefire" aimed at preventing burns by fireworks, and winter campaigns. She has several publications in the field of creation (children's stories) and research. In the latter area, he has been involved in research on triangular international cooperation between NGOs and state agents. He has also participated in the publication of several books of cultural and heritage rescue at the local level, such as atlas communal and text of recovery of oral tradition. Currently, he works as a journalist in the content area of the Municipality of Maipú where he develops the construction of discursive guidelines. It also generates products to position brand and institutional character through various supports such as books, diptychs and others. Since February 2012, he has been technical editor of the articles published in Medwave according to the editorial line of the magazine.
Web publisher: Rodrigo Núñez Vargas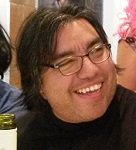 Rodrigo is a superior technician in Libraries and Documentation Centers, graduated from the Technical Training Center of the Universidad Técnico Metropolitana. In the professional field, he has worked mainly in public information units and private higher education institutions. He was part of the work team responsible for the management, development and subsequent implementation of the historical archive of the College of Librarians of Chile. Since his arrival at Medwave, he has been responsible for the standardization of images and tables, the standardization of bibliographic references, and the publication of journal articles.
Last update
November 29, 2017