Epistemonikos Collection: Cannabinoids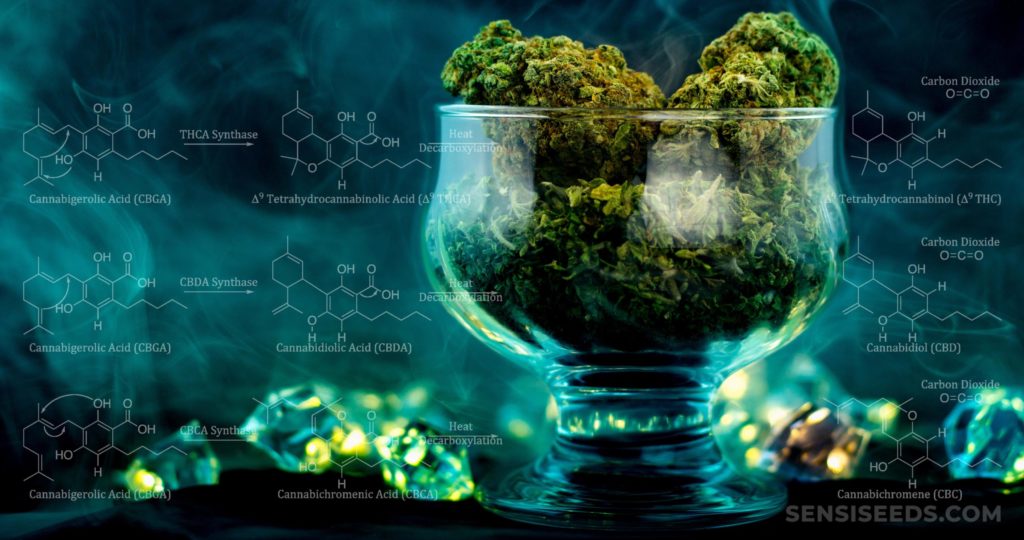 Between 2016 and 2018 The EPISTEMONIKOS Foundation, in alliance with Medwave, published a series of papers based on Evidence Summaries or Living FRISBEEs (Living FRIendly Summary of the Body of Evidence using Epistemonikos) dedicated to the use and effect of Cannabis and Cannabinoids in different pathologies, which are grouped in this collection.
We reviewed 675 relevant systematic reviews, from these we selected 151 systematic reviews and identified all the studies included for 82 diseases or symptoms where the evidence deals with the use of Cannabis and Cannabinoids for medicinal use. This work generated the summaries shown below.